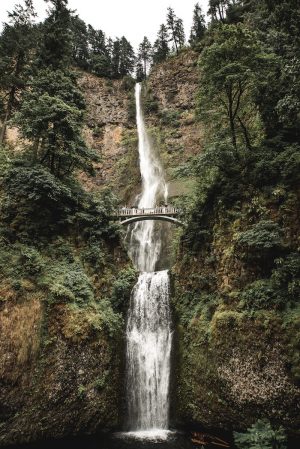 The following are helpful for introducing real-life ethics situations to students. These case studies are designed for teaching purposes, to help students develop critical responses to ethical issues, taking into account a multitude of viewpoints. Please feel free to use these case studies in your classrooms, or modify as necessary for your purposes. Please give credit where credit is due.
If you would like to contribute your own case studies, or significant revisions to posted cases, please contact the Bioethics Program at hope@iastate.edu The following categories are not mutually exclusive. Case Studies may have more than one area of relevance.
RESOURCES FOR TEACHING CASE STUDIES
The following is a creative component, published with permission, of a Master of Science in Bioethics program graduate.
NATURAL RESOURCE/ENVIRONMENTAL CASE STUDIES
AGRICULTURE & BIOTECHNOLOGY CASE STUDIES
ANIMAL CASE STUDIES
MEDICAL & BIOTECHNOLOGY CASE STUDIES
*previous case study on stem cell research may still be accessed from: http://www.bioethics.iastate.edu/classroom/stemcells.html
ECONOMIC & SOCIAL CASE STUDIES
TOPICS AND RESOURCES FOR CASE STUDIES